Hogoog is a unique and innovative way of rendering Online Legal Services. Hogoog has a pool consisting of thousands of Attorneys around the world. Our system helping you with any legal serves you seek such as legal advice, agreement, legal research, drafting a complaint, any litigation, trademark or patents work. When you post a project, the best attorney is selected to accomplish your work.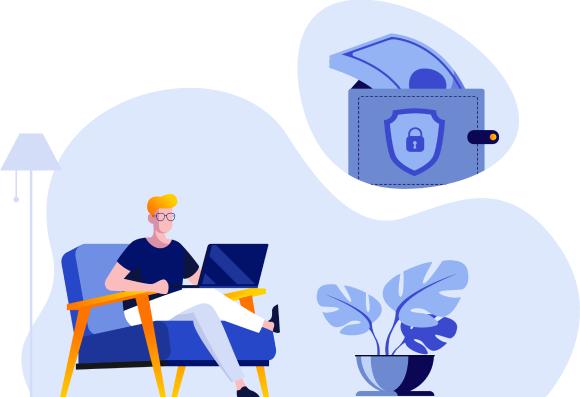 Full guarantee
Hogoog platform is distinguished as the only platform in the world that provides guaranteed legal services to all parties. By using the Hogoog platform to pay for the required services that are agreed upon between the two parties, it will be a mediator between the service provider and the customer, and it guarantees to both parties his financial rights without delay or disruption. If you are not satisfied with the final service or work, be assured of 100% return. From what you have paid, in the event that the lawyer or service provider fails or delays in carrying out his work.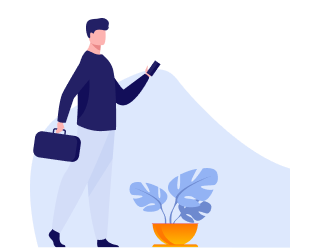 Moneyback guaranteed
If you are not satisfied with the final work product, be sure to request a refund, in the event that the attorney fails to do his work or is late in its delivery. Hogoog has stringent selection procedure for attorneys.
** The refund clause are subject to payment through the platform and not direct payment to the attorney.
Respond
You will start receiving competitive proposals from lawyers immediately. You can view their resume, history, and reviews to help you find the right fit for your project. Once you select the right lawyer for your project, you can contact him or her to finalize the terms. You will be able to set daily, weekly, or specific milestones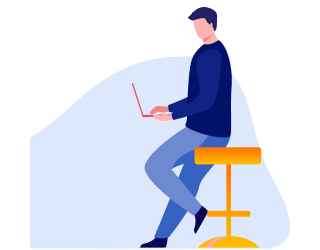 You may be individual
You may be individual, business or any other entity. Register for Free as a Client for your legal projects or consultation. It is simple to get legal projects done. All you need to do is register in Hogoog and post the project, which must include a description, timeline, and budget. Then post, and you will start receiving competitive proposals from legal professionals within the hour
122
Lawyers
The daily cases and consultations that are handled on the platform
7,000
Clients
Clients benefiting from the services of the Hogoog platform
150
Cases
The lawyers and legal advisors organizing the Hogoog platform